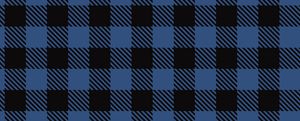 Ready for a fun winter getaway?
Lake Morey Resort is a gorgeous place, nestled in the mountains surrounding Fairlee, VT. Luxury accomodations, a fitness center and pool, and a 150-seat movie theater (Spinal Tap movie night, anyone?) are just some of the amenities guests enjoy. 
The real fun is outdoors, however. Snowshoeing, pick-up hockey, probably a snowball fight or two, and a great big bonfire Saturday night. Ice-conditions permitting, there's an even more amazing opportunity for outdoor fun: the Lake Morey Skate Trail!
Estimated at 4.3 miles, the Lake Morey Skate Trail is the longest in the United States. The loop skirts the shores of the lake and provides adventurers with panoramic views and opportunities to spot the occasional bald eagle - and you can access the trail directly from the resort! Best of all, overnight resort guests get free skate and snowshoe rentals.
Click the link below to learn more about our amazing hosts. It's sure to be an unforgettable weekend.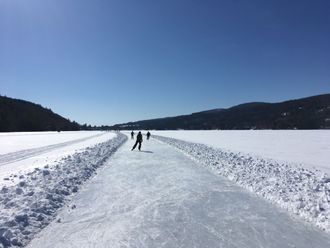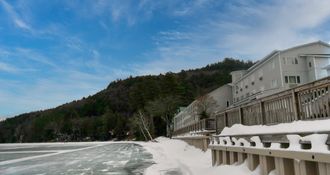 BOOKING FOR A GROUP?
New for 2024: two cottages are available for your reservation!
Each cottage comfortably sleeps up to 12 people, and includes a whole lot of luxury amenities you wouldn't get in a normal resort room: laundry facilities, a full kitchen, gorgeous views, and more!
If you're interested in putting together a group and snagging one of the two cottages, the rate is actually quite affordable - under $100 per night, per person (at full occupancy).
More information here: 
 https://www.lakemoreyresort.com/accommodations/cottages