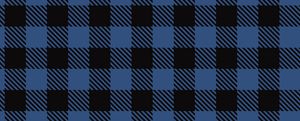 CAMP HAGGIS 2024 - January 19-22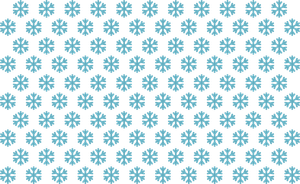 What a crazy, entertaining, chaotic whirlwind of a weekend at the very first Camp Haggis! 
Pictured below: about half of our 2023 attendees, freezing their collective butts off for a drone photo at breakfast Sunday morning.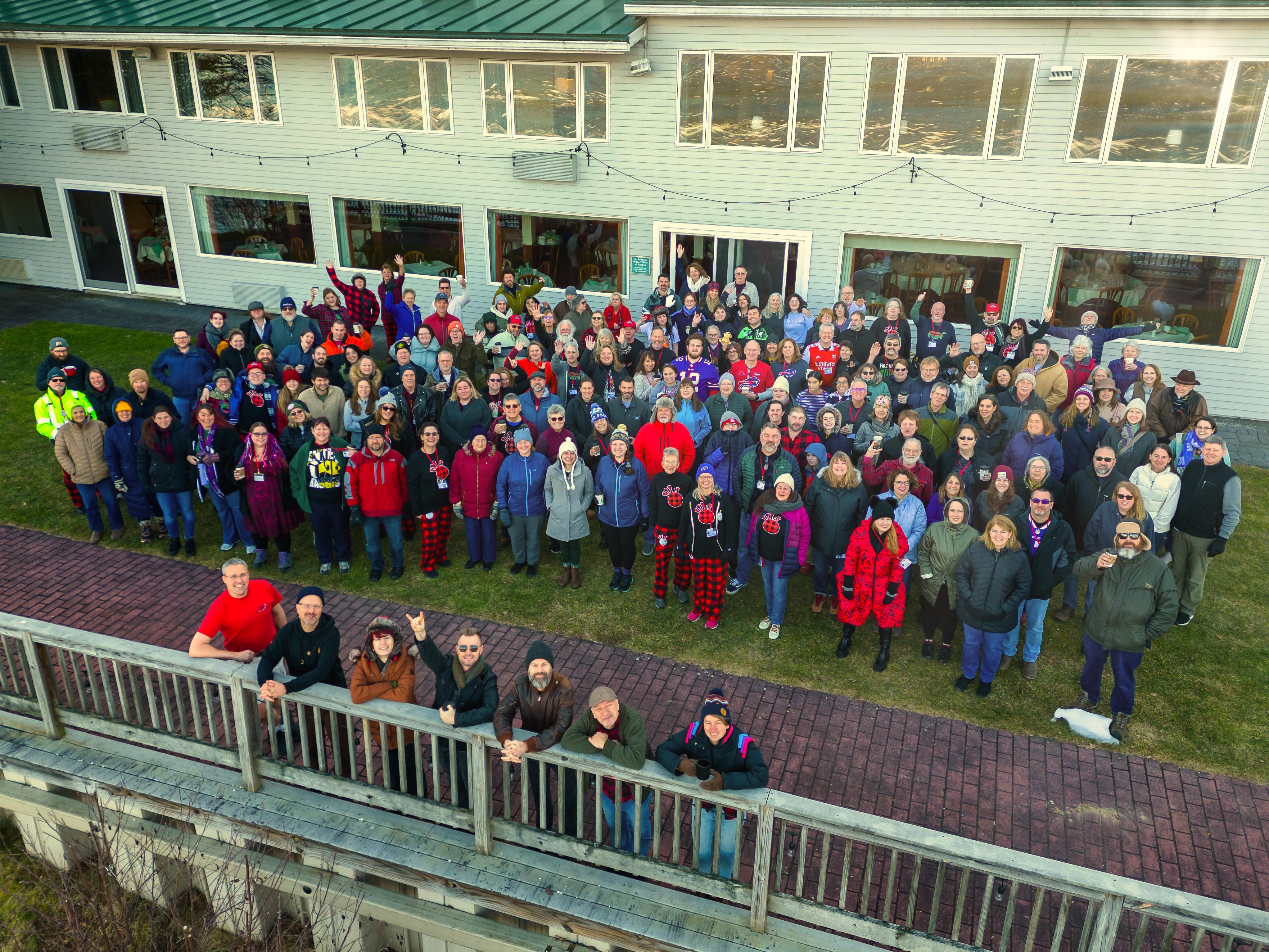 Friendships were made (and rekindled). Dozens of stories were shared. New inside-jokes were birthed. Hot wings were valiantly conquered. And songs that hadn't been performed in years were unearthed, dusted off, and reintroduced to a couple hundred happy Campers. 
Thanks so much to everyone who joined us this year! Camp Haggis 2024 will take place January 19th-22nd, and the resort is already taking room deposits - mark your calendars and make your plans! 
Maybe NEXT YEAR we'll get to go skating together...